Mercer Island's Premier
Custom Home Builder

Setting the new Standard for Home Construction
About RKK Construction
Dedicated to fulfilling the dream of home ownership, RKK Construction, Inc. builds quality homes in Seattle's Eastside Neighborhoods every year that far surpass the home buyer's expectations. Founded in 1977 by Randy Koehler, RKK Construction, Inc. has refined the building process, eliminating the hassles and headaches. Home buyers appreciate the personal approach of RKK Construction, Inc. and can rest assured they will get a home suited to their family.
We are a Mercer Island, Washington based home builder that services the Seattle, Washington area, including Mercer Island, Bellevue, Issaquah, Redmond, Sammamish, Woodinville and other greater Seattle locations.
The RKK Difference
Finding a reputable and trustworthy builder to entrust your dream of home ownership will make all the difference. We have 30 years of construction experience and expertise. RKK Construction, Inc. is a proud member of the Seattle Master Builders Association. RKK Construction, Inc. has been recognized with awards a number of times in the Street of Dreams competition, taking home Best of Show, Best Interior Design, and Best Master Bathroom honors. When you choose RKK Construction, Inc., you can be confident that you are choosing a reliable, dependable builder that prides itself on attention to detail.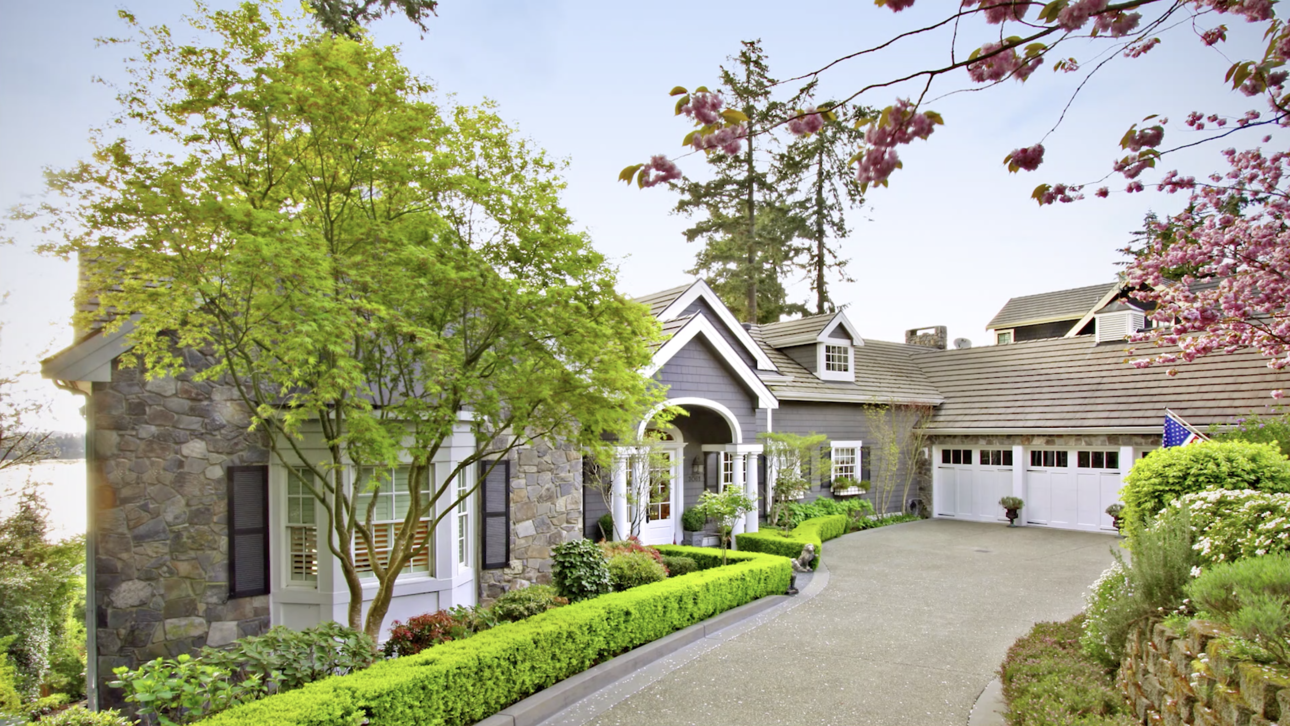 "We worked with Lori primarily during our search and purchase on Mercer Island. I have to say Lori was very patient with us and took me out looking multiple times during the year and a half we were looking. She must have showed me about 20 places before we eventually ended up purchasing a place..." Read More!
James and Lesleigh W
Mercer Island, WA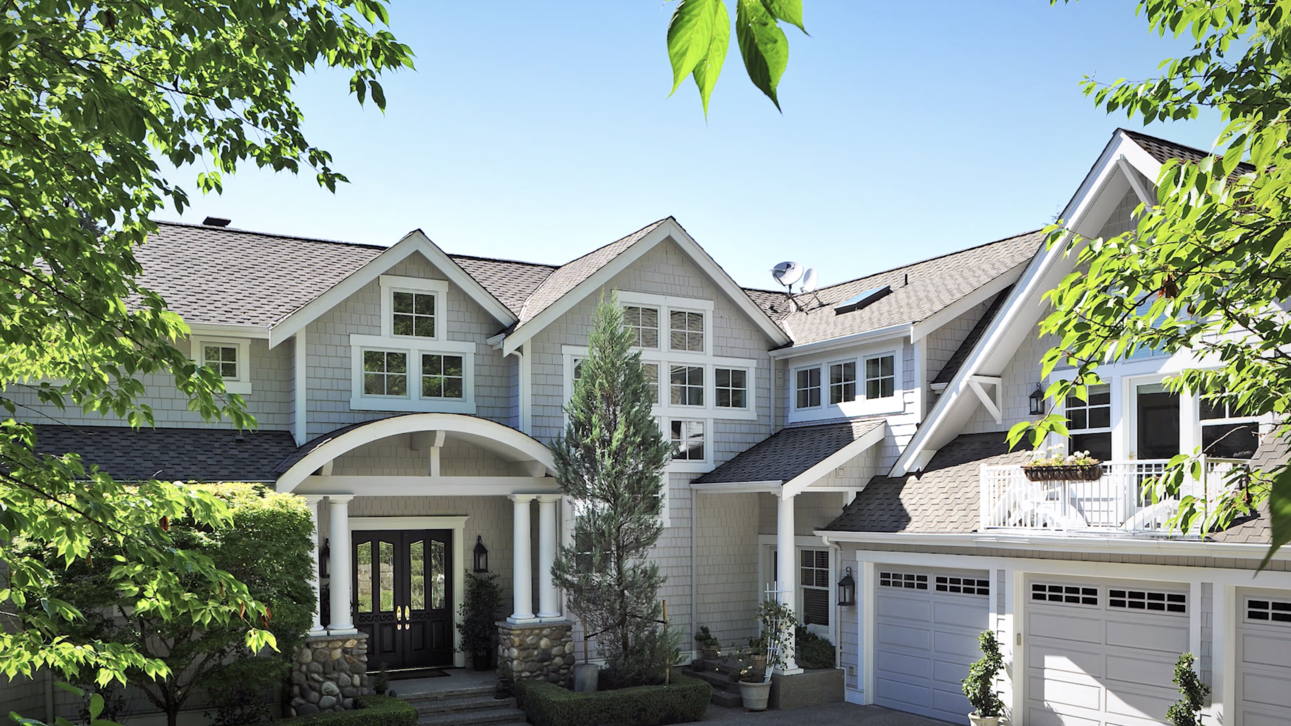 "Having dealt with difficult prior home sales, I was very nervous when the time came to require real estate services once again. Lori Holden quickly put me at ease with her complete knowledge of the community in which the house was located and long career in real estate. Her communication skills were tops and I..." Read More!
Claus L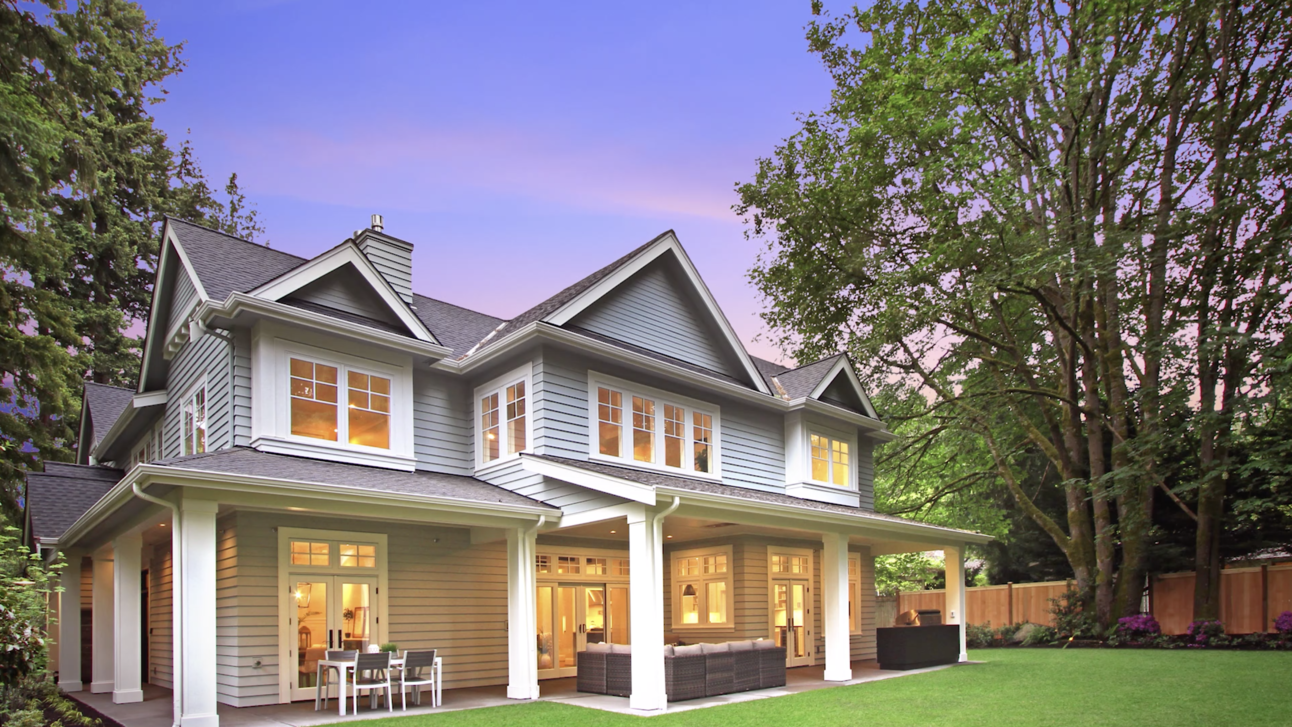 "Excellent in every way, thorough, patient, willing to go the extra mile to investigate opportunities. Had a wonderful strategy for securing the winning offer in a competitive bidding transaction. This made a big difference."
Tom and Lisa H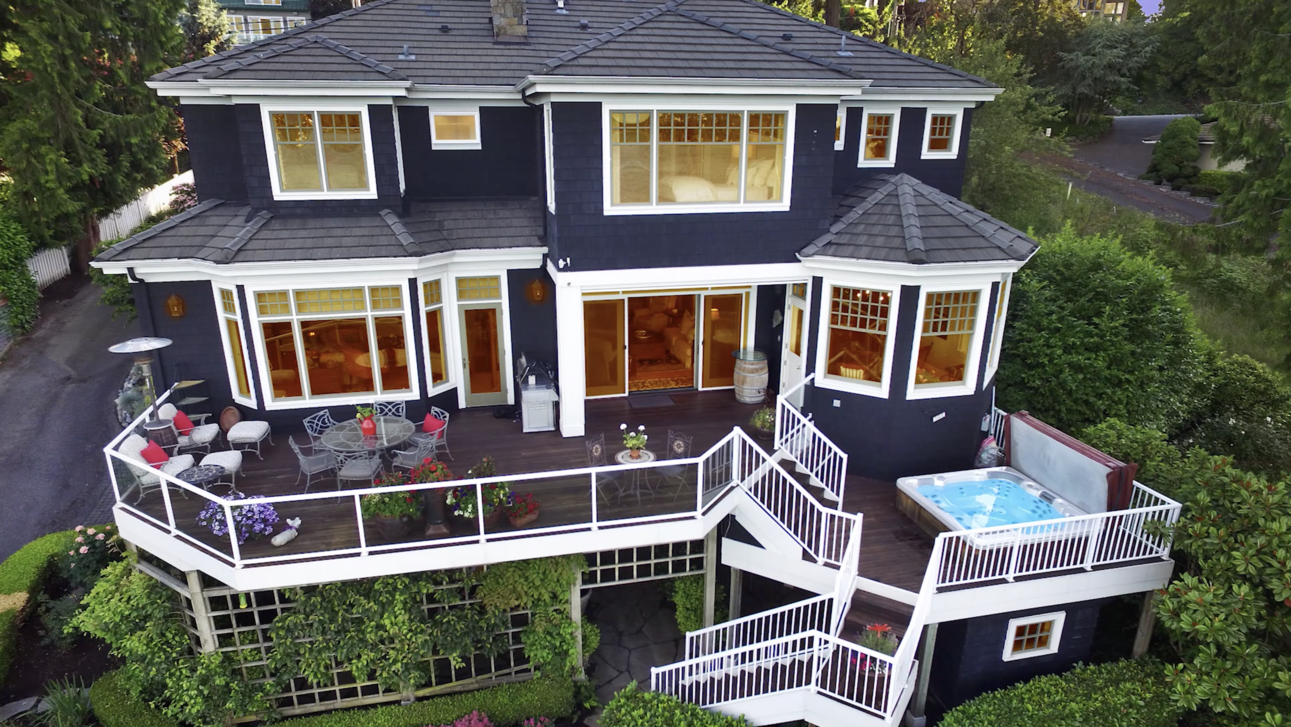 "Both Lori and Lou are professionals who have a great deal of knowledge and expertise in the real estate market. They are always on top of anything current and know how to navigate changes in the market immediately, thus insuring their clients are always well informed. Both Lou and Lori are extremely personable and responsive..." Read more!
Kate and Chuck S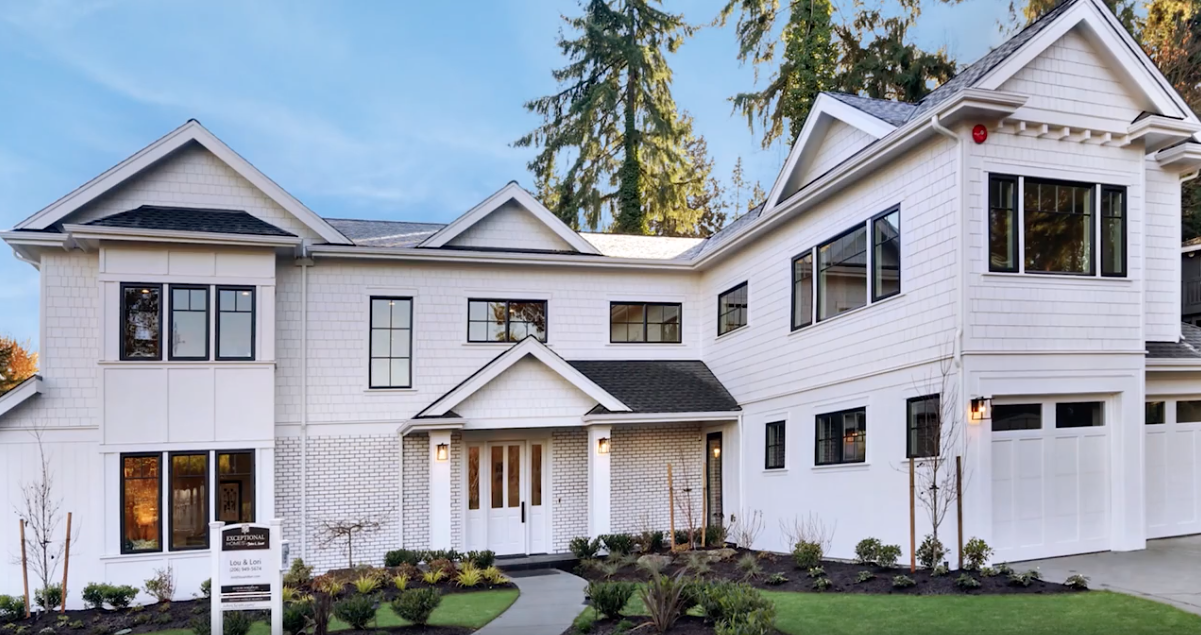 "Lori was my agent for the last two home purchases I made. She is great about sending you multiple listings to look at and really pays attention to what your needs are. She was readily available to look at a house anytime! Lori is professional throughout the entire process as well as warm and kind." Read more!
Ken and Jen A
About Lou & Lori
We're here to help. The sale or purchase of real estate is the biggest investment most of us make in our lifetimes. Who better to help you navigate that transaction than the #1 Mercer Island Real Estate Team with over 60 years of combined experience. We are dedicated professionals who live, love, and sell Mercer Island every single day. Our family is excited to help your family with all your real estate needs. We're happy to share with you all that we know.